ACCESS TO A GOOD MEAL SHOULD NEVER DEPEND ON LUCK.
Some things in life should never depend on luck. At Culinary Care, we believe two of them are enjoying a good meal and knowing people care about you. Your support at this year's Casino Royale will help make that a reality for families facing a cancer diagnosis -- ensuring they have a good meal and community support when they need it most.
​
Join us on Thursday, November 10th at 6pm at The Chicago Cultural Center, the black tie optional affair will feature:
Dangerously delicious dishes from Chicago's top restaurants including Michelin-starred Esmé, Galit, and Kasama.
Try your luck at our craps, roulette, black jack, and poker. Every ticket includes pre-paid poker chips, so that you can play all night long.
Shaken or stirred? It wouldn't be a 007 experience without an open bar featuring martinis, beer, wine and even fun NA cocktails!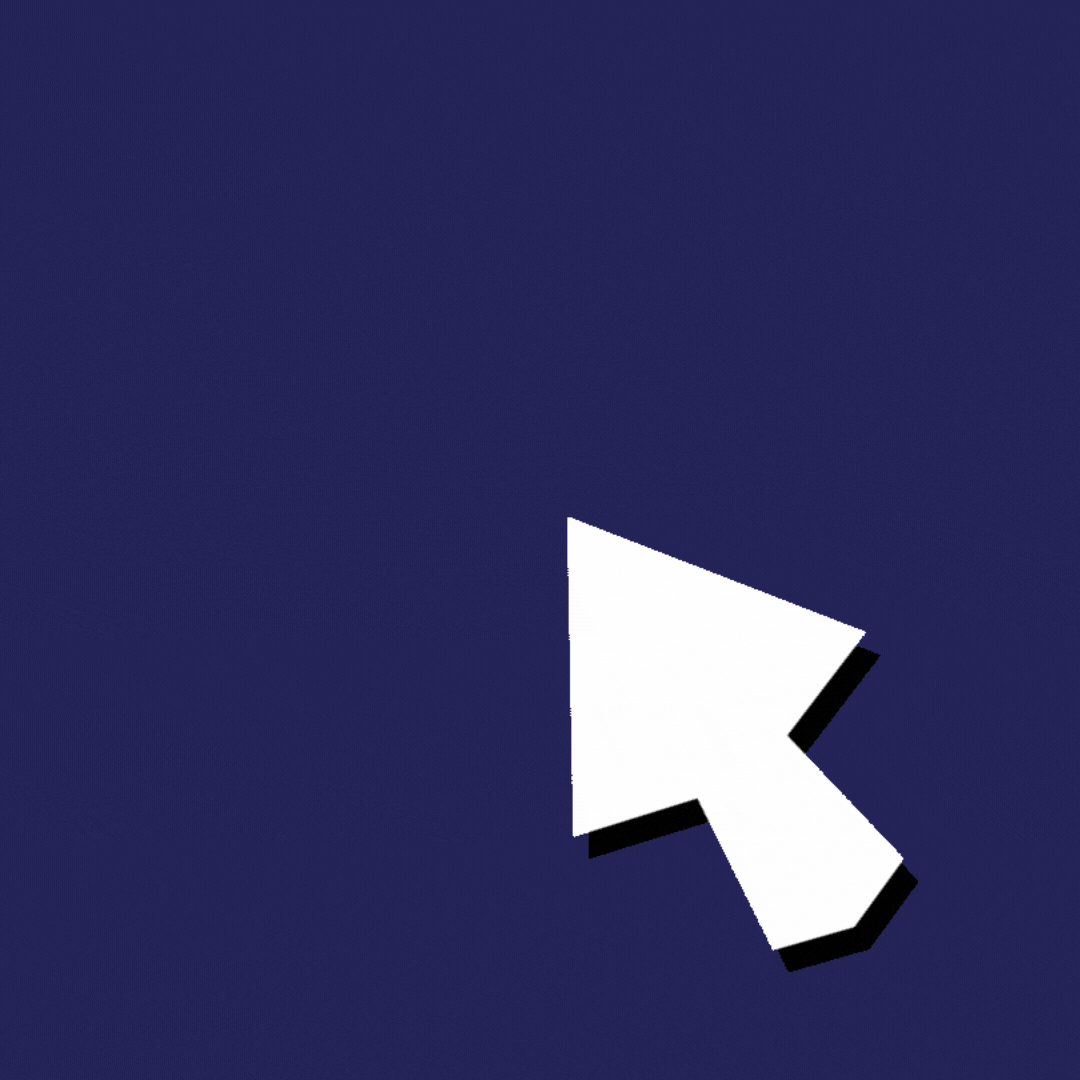 See why our event is sold out every year!
With full hearts and full stomachs, it's no wonder more than 400 people look forward to attending this event each year. Join a community of compassionate, food-loving, world-changers just like you!
1.8 million people are diagnosed with cancer each year. Culinary Care is on a mission to nourish as many recoveries as possible by creating meal programs that reduce stress, ignite joy, and provide an unconditional lifeline to a community that cares (you!).
Since our founding in 2013, we've launched two programs, delivered over 20,000 free meals, spent nearly as many hours on the phone checking in, and activated a community to help create a world where mealtime is one less worry for families fighting cancer. ​
​
We could tell you about the difference we're making, but we'd rather show you:
BECOME A
SPONSOR
Amplify your brand. Engage like-minded customers. Give to a cause that is impacting lives everyday.
This event was sold out in 2019, so don't delay and get your tickets today!
Raise $2,500 and you'll get 10 complimentary tickets for your biggest supporters to celebrate with you!